Compass Assists Hospitals to Increase Bed Capacity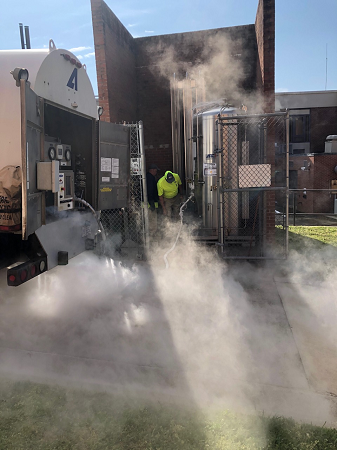 Compass Cryogenics Medical Gas expertise has been called on to assist numerous hospitals in increasing the number of beds that can serve COVID 19 patients.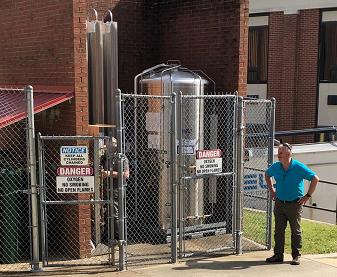 In Virginia Compass installed a bulk oxygen supply system to reopen a 95-bed hospital that had been closed four years ago.
In Massachusetts, Compass Technicians are re-certifying medical gas outlets in rooms so rooms used as offices can be again used for patients.
In New York, we are assisting hospitals in maximizing oxygen flow to serve more patients. Call or email us if we can help in any way:
Phone: 888-833-2796
Email: info@compasscryo.com