Compass Cryogenics is prepared to partner with your organization.
Compass provides annual O2 certification, system verification and system upgrade work. We also handle all aspects of lab and OR atmosphere, environment test and certification.
We are licensed in 17 states. 

Medical Gas Certification
Our staff are all licensed certifiers with NFPA99, CGA M-1, CFR 21-210, CFR 21-211, and ASSE 6030 Standard.

When a repair is needed, we are there for our customers.  We are able to work around operations schedules and get the job done.

Health Care Engineer Approved
As professional health care engineers ourselves, we understand compliance and prompt attention to service needs.!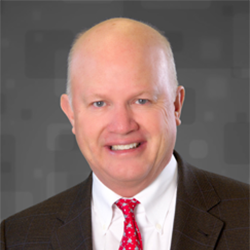 Partner/Chief Financial Officer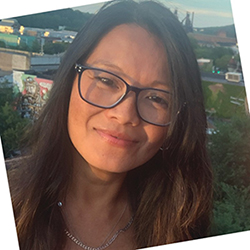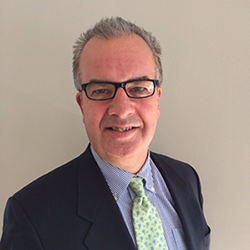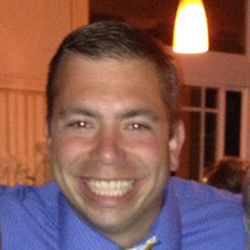 Northeast Regional Sales Manager
Service Staff With ASSE 6040 Credential
Client Satisfaction Rating
Follow-up and Client Response Time
Compass Cryogenics is always on the lookout for great teammates and contributors to our client success stories. Find out more!