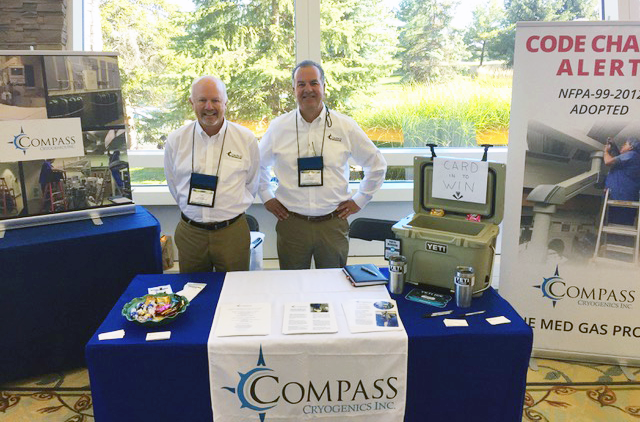 Compass Cryogenics was founded in 2011 by Kent Buzard, a 30 plus year veteran of the gases and cryogenics equipment industries.
Today Compass strives to be the most reliable, thorough, and cost effective company in the medical gas compliance business.
The key to our success has been to attract and hire the most experience and customer focused people in our industry. We use state of the art technology to conduct your compliance and testing, and we compile a thorough and accurate report for your Joint Commission review.
Compass Cryogenics can also provide gas system repair and third-party verification. We will evaluate your entire gas supply chain to improve reliability and achieve substantial cost savings.
Click here to call or email us today to schedule a free consultation with one of our experts to see what Compass can do for you.