Your Reliable Medical Gas Testing Company
When reliable, timely compliance testing matters, Compass Cryogenics is there with over 100 combined years of experience in the medical gas testing and gas systems market place.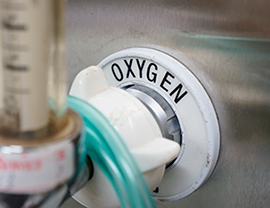 Outlet Repair
Piping System Repairs
Piping System Additions
Temporary Gas Supply
Third Party Verification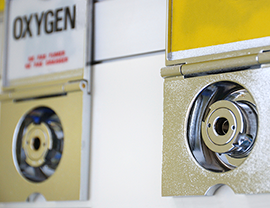 Medical Gas Outlets
Vacuum Outlets
Medical Gas Sources
Waste Gas
Differential Pressure
Articulating Booms/Columns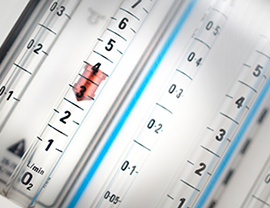 Waste Gas Analysis
Formalyn
Xylene
Ethylene Oxide
Glutaraldehyde
Indoor Air Quality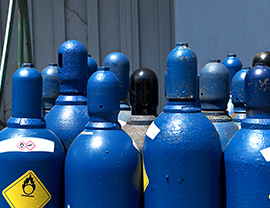 Gas System Upgrade
Gas System Expansion
Gas System Equipment
Gas System Maintenance
Gas Supply Chain Services
We welcome your questions and comments. To help us better address your feedback, please fill out the required fields below. Thank you!