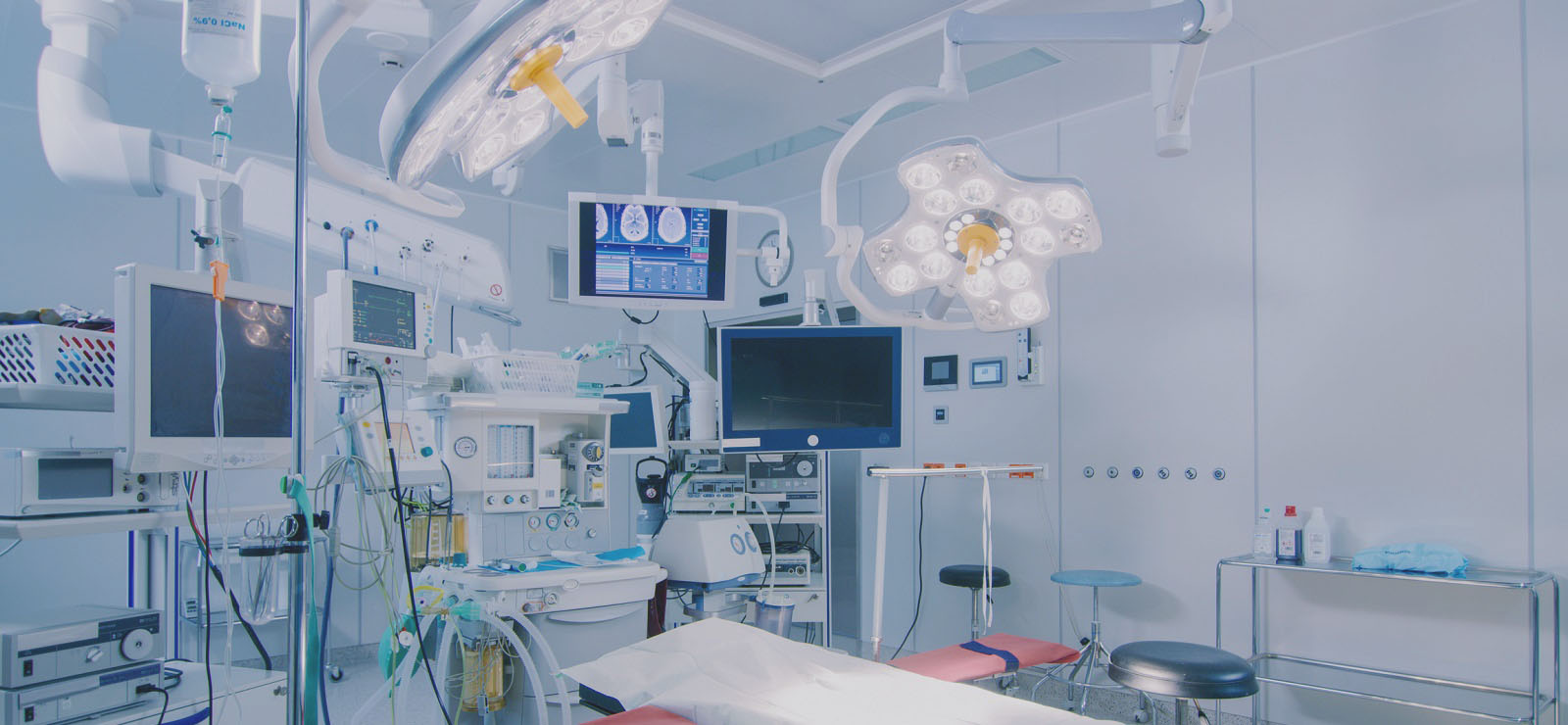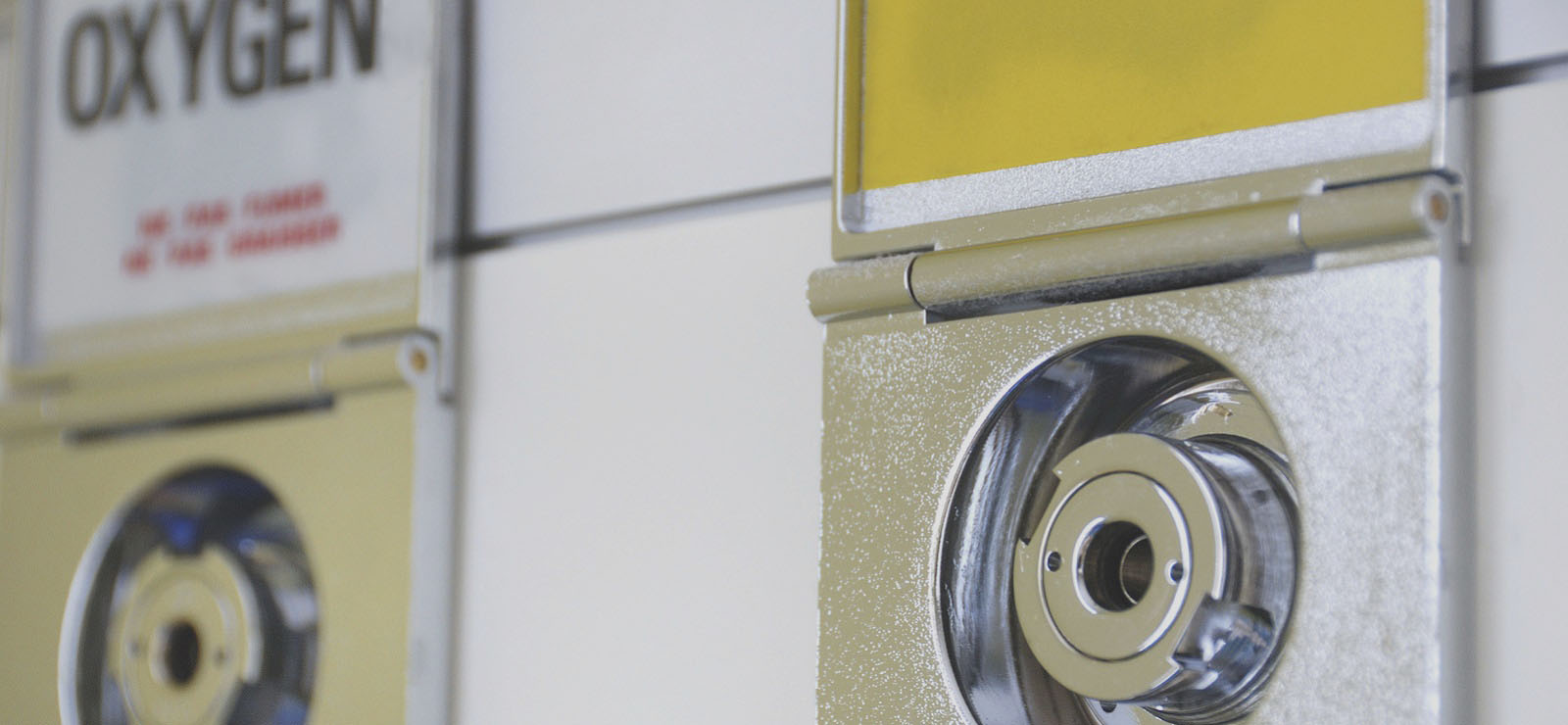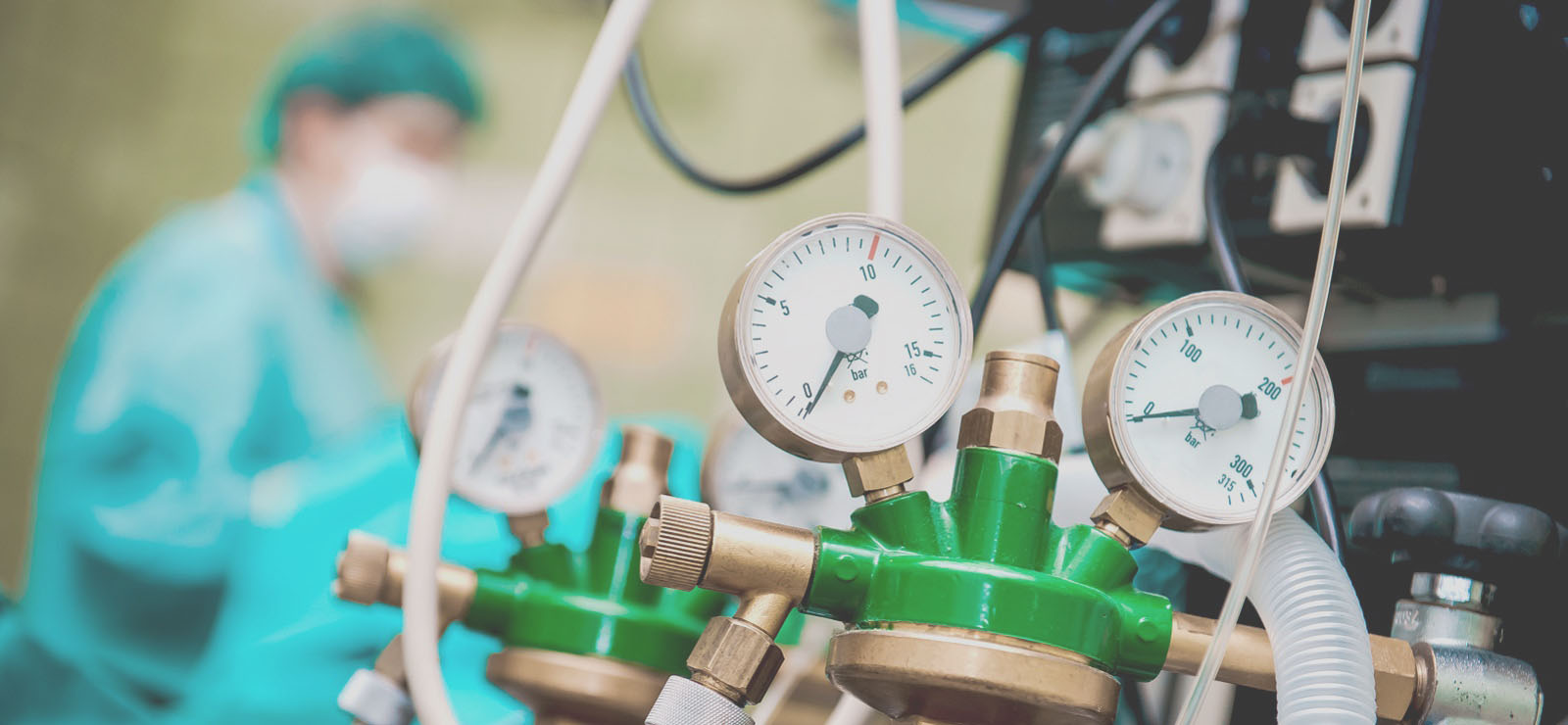 Slide
Talk It Over Before Hiring Us
Slide
Customers Always Come First

Call Today - 888-833-2796
See Our Professionals In Action!
Medical facility managers and healthcare engineers rely on Compass Cryogenics to deliver quality and on-time results for their compliance testing.
Compass Cryogenics strives to be the most reliable, thorough, and cost-effective company in the medical gas compliance business.  The key to our success has been to attract and hire the most experienced and customer-focused people in our industry. We use state-of-the-art technology to conduct your compliance testing, and we compile a thorough and accurate report for your Joint Commission review.
Reliable Medical Gas Testing and Compliance Certification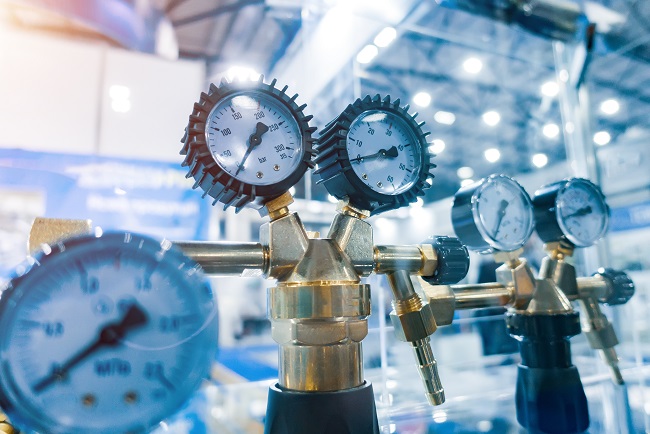 Outlet Repair
 Piping System Repairs
 Piping System Additions
 Temporary Gas Supply
 Third Party Verification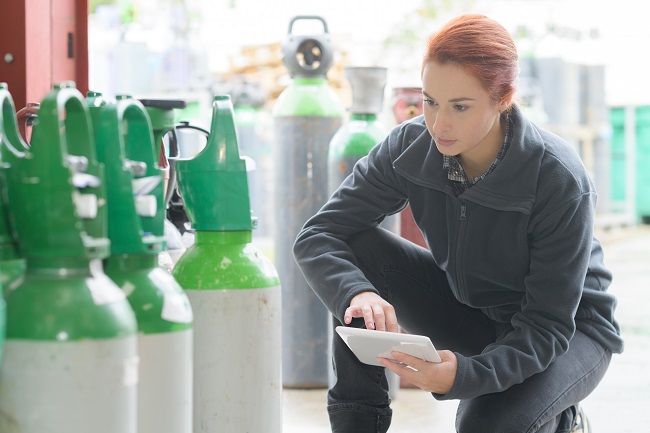 Alarm and Monitoring Systems
 Piping Systems and Additions
 Flex Piping Systems
 Temporary Gas Supply
 Third Party Verification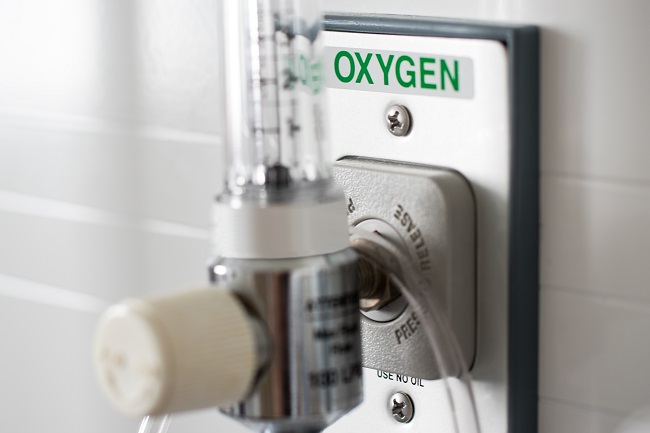 Medical Gas Outlets
 Vacuum Outlets
 Medical Gas Sources
 Waste Gas
 Differential Pressure 
Surgical Boom Specialists
 Boom Arm Inspections
 Articulating Arm Repairs
 Medical Boom Arm Installation
 Boom Arm Piping Updates
 Outlet Repair and Replacement 
Experienced team providing evaluation, cost, and turn-around focusing on your needs!
Listen To How Happy Our Customers Are!

We hired Compass Cryogenics to installed 3 source manifolds for our operating rooms. They had a short window to complete their scope of work, and 1.5 days later, Compass delivered on their promise. The Compass team did an excellent job of communicating and collaborating with myself to minimize operational impact to operating rooms. Very pleased with their quality of work and look forward to working with Compass Cryogenics in the future.