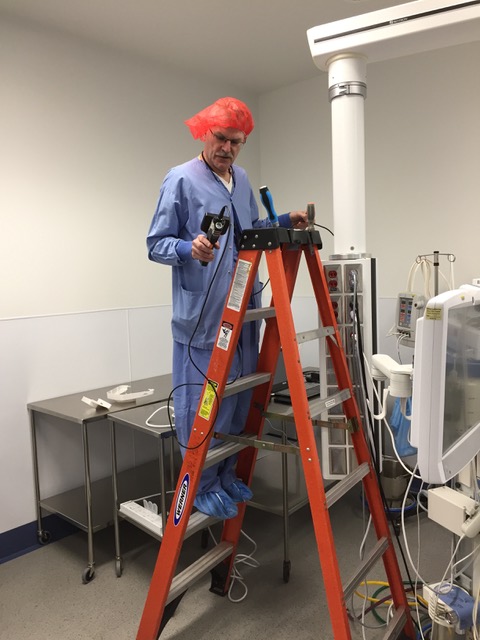 Medical Gas Testing
Compass Cryogenics focuses on providing medical facilities reliable and comprehensive medical gas testing and compliance reporting for all gas systems. Our experienced, certified technicians are prompt, courteous, and professional. We will conduct the required testing sensitive to the institution providing superior patient care.
Compass Cryogenics utilizes state of the art testing equipment to provide accurate and timely results. Your report is provide within days of testing in a bound, hard copy as well as in digital format.
If the testings results show that there are leaks for example, or other deficiencies then Compass will provide repair estimates and timetables to solve problems in a timely fashion.
We strive to be your one source for all of your gas systems compliance testing, so facility managers can concentrate on the other needs of running a complex facility.
Gas Systems and Outlet Testing:
Oxygen
Medical Air
Nitrogen
CO2
Nitrous Oxide
Vaccum
Other Testing:
Surgical Booms
Waste Gas Analysis (Anesthesia machine leak test)
Formalyn
Xylene
Ethylene Oxide
Glutaraldehyde
Glut Substitutes
Indoor Air Quality
Positive Room Affirmation
Negative Room Affirmation
Air Exchanges
Laboratory Air Analysis
Gas Source Evaluation
Bulk Gas Storage and Vaporization Evaluation
Microbial Testing: (must be done in conjunction with a general indoor air analysis.)
Call for Free Estimate 1-888-833-2796